Many Highly Sensitive People find our chaotic, modern world very challenging. You might often feel misunderstood, have high-stress levels and are overwhelmed a lot.
Feel everything deeply and have a hard time balancing everything you have to do in your life?

Find your thoughts spinning making it hard to relax and sleep? Does it sometimes feel like your brain has too many tabs open?

Have a harsh inner critic harsh because you feel flawed or not good enough sometimes?
Often feel guilty about creating boundaries and saying no?

Crave solitude and feel like you don't get enough time to rest and restore?

Feel more sensitive and emotional than a lot of people around you? Sometimes you might feel like you have to have a wall up to protect yourself so you don't get hurt.
You are not alone.
Many Highly Sensitive People have these challenges.
We experience the world differently than up to 80% of the population. Our nervous system is programmed to be so highly in-tune and aware that it often goes into overdrive in the busy, fast-paced current version of our lives.
Fortunately, there is a way to feel better.
Pause for a moment and imagine a life…
Feeling balanced and living a life that aligns with and honors who you are.

Where you feel understood, accepted and loved for being YOU in the world.

Being able to pause, reflect and respond, rather than react.

Feeling calmer, having more energy, and sleeping really well.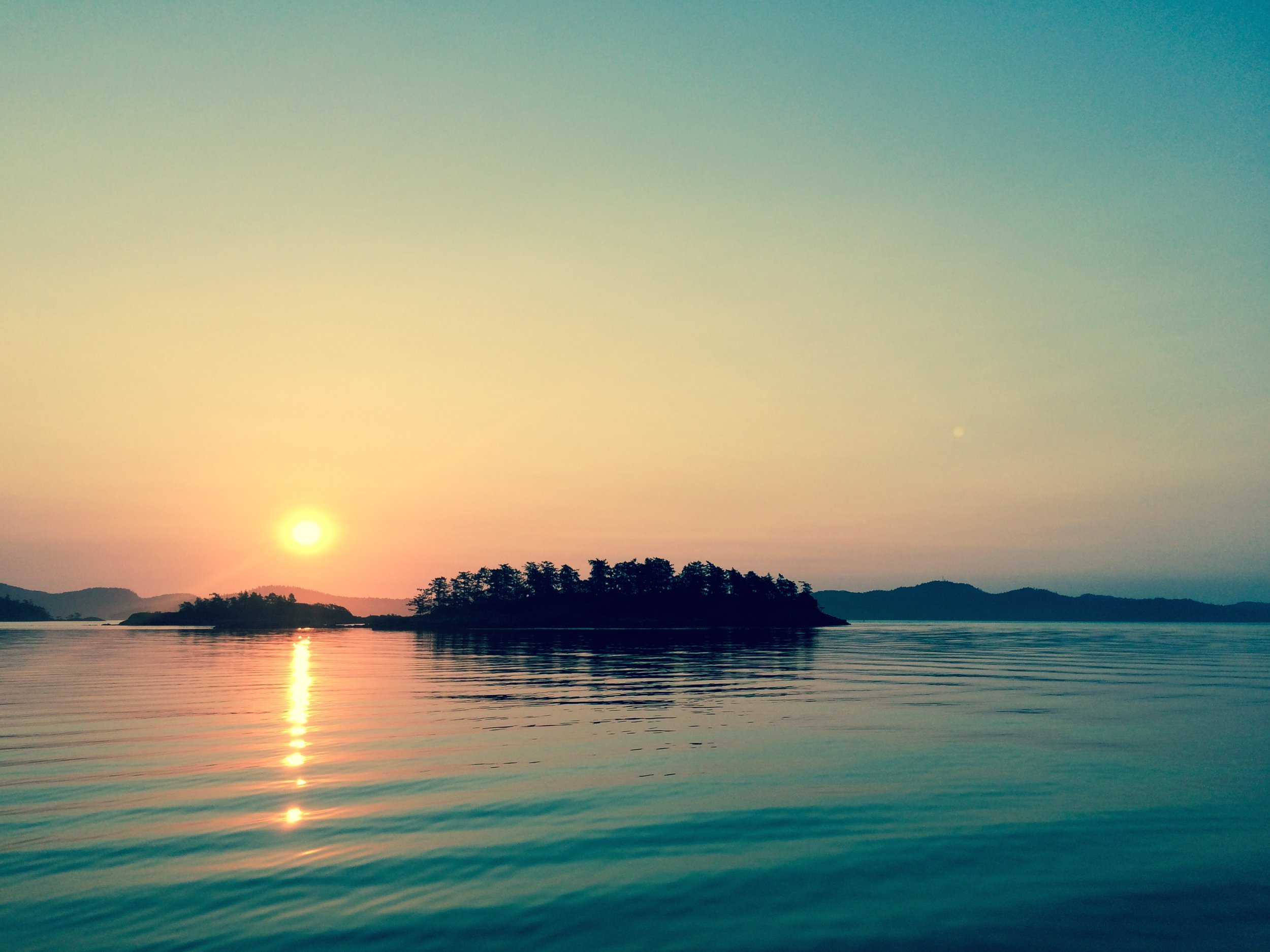 Would you like to transform your life? Introducing…
Elaine Aron Recommended! "A new book: I don't announce them all, but this looks like a good one."
"Julie's new book conveys the knowledge and insight, care and compassion, advice and support she brings to her work with Highly Sensitive People. Highly recommended!" — Rick Hanson, Author of Buddha's Brain & Hardwiring Happiness
Reach Your Goals, Live Your Best Life, and Help You Access Your Gifts and Strengths.

Align Your Energy So You Can Do Less and Accomplish More.

Boost Self-Esteem, Self-Compassion and Self-Love.

Create Better Life Balance, Become Confident in Saying No and Creating Healthy Boundaries.

Cultivate Conscious, Loving Connections That Honor You Authentically.
About Julie
As an HSP psychotherapist, global HSP consultant and leader in the field of high sensitivity, I understand on such a deep level what it's like to live with high sensitivity and strong emotions. I've taken what I know about high sensitivity and the differences of the unique HSP brain and helped thousands of HSPs experience profound growth and transformation. I want that for you! Life can be SO much better. I believe that the world can only benefit from more empowered HSPs.
Transforming your life is within your reach
Once we achieve true empowerment and balance it's like a positive domino effect on every aspect of our lives!
Since learning these skills I'm a better mother, partner, friend, and can now harness my sensitive strengths to support my calling in life... helping you become an empowered HSP!
If not now, when?
You owe yourself the love and compassion you give to the world so freely. Those around you will also benefit. Let's get empowered together!
Thank You for Changing my Life.
Dearest Julie, My name is Alexandra, and am almost finished reading your book, "The Empowered HSP," and I feel compelled to reach out to you directly to let you know what a tremendous impact your book has had on my life ALREADY.
I am a high-achieving, perfectionistic, insecure, people-pleasing 27-year-old woman. For the first time, I feel like I'm not flawed. Like it's ok for me to take up space. Like I can comfort my inner child instead of avoiding my emotions until the inevitable emotional meltdown which fuels the shame even more. I will never forget that I was 27 years old when I finally found my own voice. It brings tears to my eyes just writing this.
It's the most incredible thing, Julie - since reading your book, it's like my mind finally understood that the critical voice inside isn't MINE, it's the one I grew up with, and for the first time in my life I've been able to gain some control over it. I have more energy. I can concentrate longer. It's like there's been a screaming tornado in my brain and your book finally turned it off. My nerves aren't raw anymore. I can breathe.
From the bottom of my heart, thank you. Thank you for writing that book. Thank you for showing me that I am special, that I am more than ok, and helping me finally break down the barrier I had between how kind, loving, and nurturing I can be to others and my inability to turn that same kindness on myself. I will never forget you or this book.
Sincerely,
Alexandra from Texas
Start your Transformation!
For only $24.97 you can have this easy-to-follow guide with you for reference wherever you go and whenever you need it.
Receive your ebook Today!
My self-discovery would not have been possible without this insightful book and wisdom that you have shared with the world. Thank you very much!
As an HSP, I could feel your concern and wishes for HSPs reflected through your encouraging words. And I bless you from the bottom of my heart. Thank you Julie for your empathy. I congratulate you for the empowerment of the highest kind on this planet.
Your book is the most touching and empowering book I have ever read. I really wish I had read this much earlier!
I think the words "Thank You" cannot possibly describe the feeling of gratitude I hold for you.
I just wanted to let you know that your work and efforts have empowered ME, a beautiful and empowered soul who is on the journey to make a difference in the world.
Jhalak Indian expat in Japan